Medicine Hat Business Innovation Grant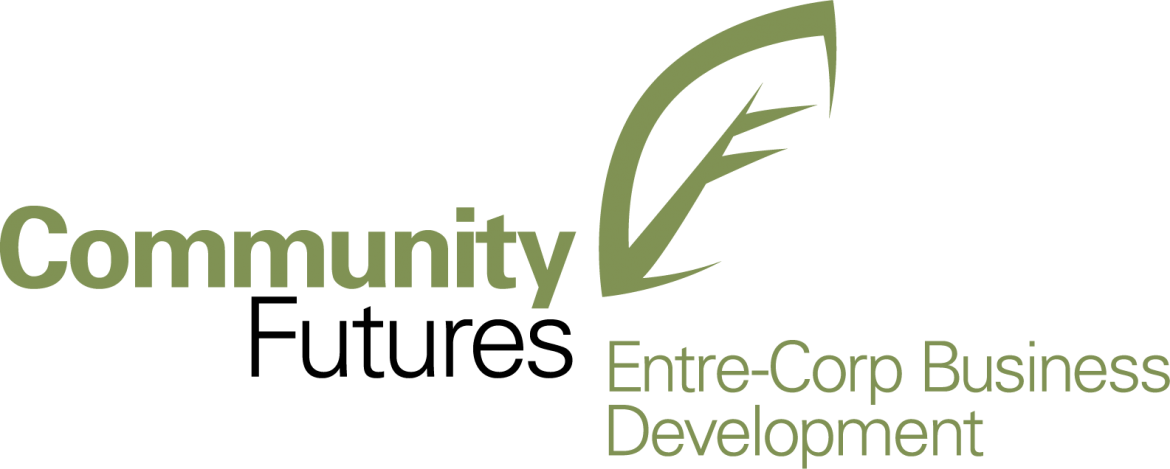 Thank you for your interest in the MHBIG! Please note that as of May 21, 2021 this program has been fully subscribed to. Thank you to everyone that applied.
Please see below for other COVID-Relief Government Support programs for small businesses:
---
Alberta Jobs Now Program
Alberta Jobs Now is the largest job training program in our history to create jobs and get thousands of Albertans back to work. Starting May 20, private and non-profit businesses can apply for funding to offset the cost of hiring and training unemployed or underemployed Albertans into new or vacant full-time jobs. Visit alberta.ca/jobsnow to learn more.
---
Alberta Relaunch Grant
The Alberta Relaunch Grant is still available, for more information please click this link: Relaunch Grant to Help Businesses Recover. Eligible small- and medium-sized businesses, co-ops and non-profits can apply for funding so they can open their doors and get Albertans back to work. Eligible job creators can apply for up to $5,000 through this program. If you have specific questions about the program, email inquiries can be sent to: SMErelaunch.program@gov.ab.ca
---
Federal Supports
Current Federal business support programs and resources: https://www.canada.ca/en/services/business/maintaining-your-business.html
As Canada enters a possible second wave of the global COVID-19 pandemic, the Federal Government has announced extensions, expansions and changes to several small business support programs. Federal legislation will be introduced to implement the new rent subsidy and the wage subsidy extension in the near future. View the official press release and all of the background info here.
Please note the following changes:
Canada Emergency Business Account (CEBA): The Federal government is expanding the CEBA loan program by $20,000 with an additional $10,000 forgivable. The application deadline for CEBA is being extended to December 31, 2020. Full details of changes are coming in the days ahead.
New Rent Subsidy: The government announced a new rent relief program, the Canada Emergency Rent Subsidy. The rent subsidy would be provided directly to tenants, while also providing support to property owners. This new program subsidizes a percentage of expenses, on a sliding scale, and is in effect until December 19, 2020. This new program also includes a top-up subsidy of 25 per cent for organizations temporarily shut down by a mandatory public health order. Future program parameters maybe considered and extended into 2021.
Canada Emergency Wage Subsidy (CEWS): The program is being extended until June 2021. The current subsidy rate, a maximum of 65 per cent of eligible wages, will remain until December 19, 2020.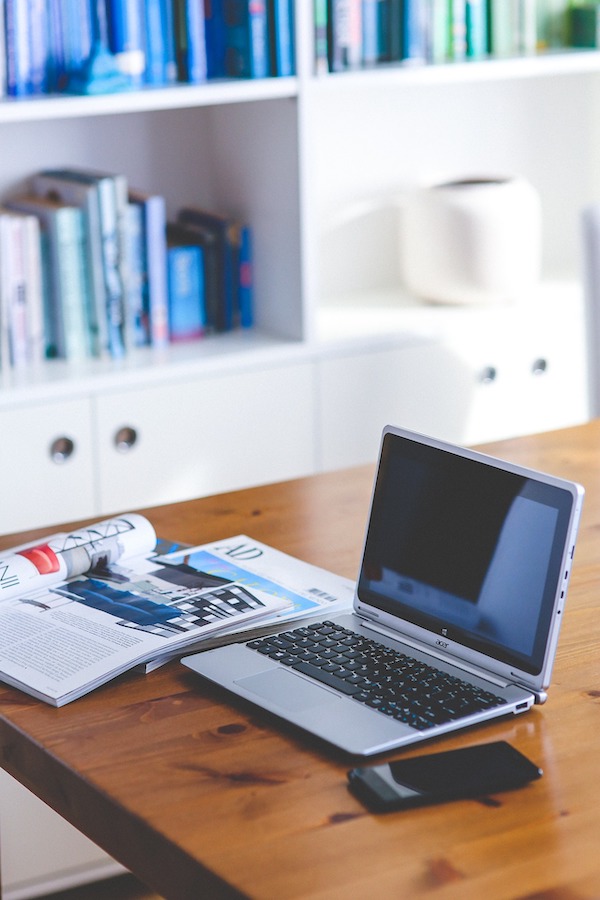 Let's see what we can do for your business
Give us a call, send us an email, or drop in for a chat.