Explore our free resources for small business owners and entrepreneurs in Entre-Corp.
Small Business Start-up Guide
Simplify your start-up "to-do's" with this helpful guide.
Join us and our partners at Business Link as we walk you through all the steps involved to turn our business idea into reality.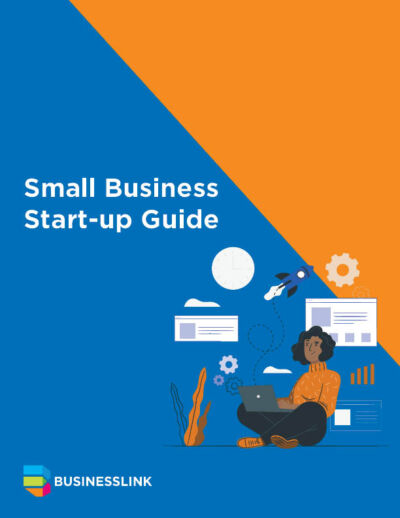 Small Business Financial Guide
This guide will help you take charge of your financials by guiding you on:
Financial Fundamentals
Accounting Software
Breakeven Analysis
Financial Statements 101
Guide to Financial Terms
Hiring an Accountant
Balance Sheet Template
Income Statement Template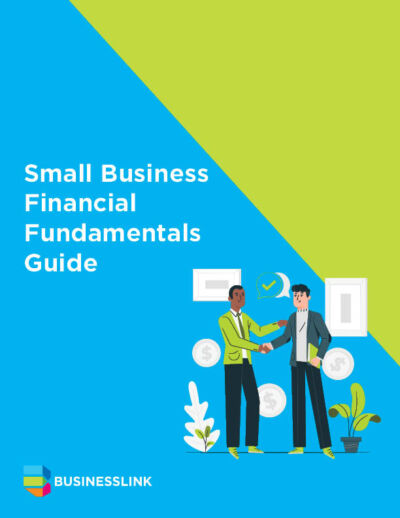 Small Business Marketing Guide
Discover the strategies and processes that go into driving eager customers to your doorstep including:
Marketing Guide
Different by Design
Idea Client Worksheet
Marketing Channels
12 Golden Rules for your Website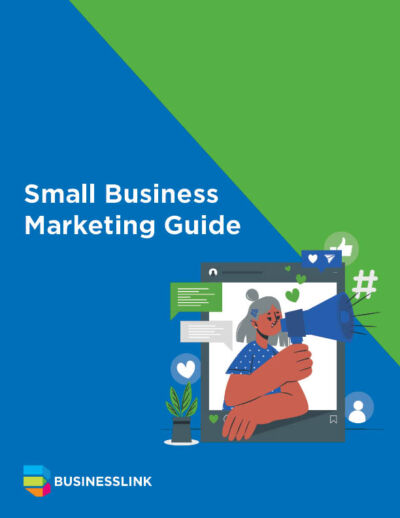 Tools:
Resources:
Useful Links:
General Business
Employment
Youth Entrepreneurship
Indigenous Resources
Regional Links
Government of Alberta
Government of Canada
Entrepreneurs with Disabilities
Francophone Economic Development Organization
Business Education & Other Resources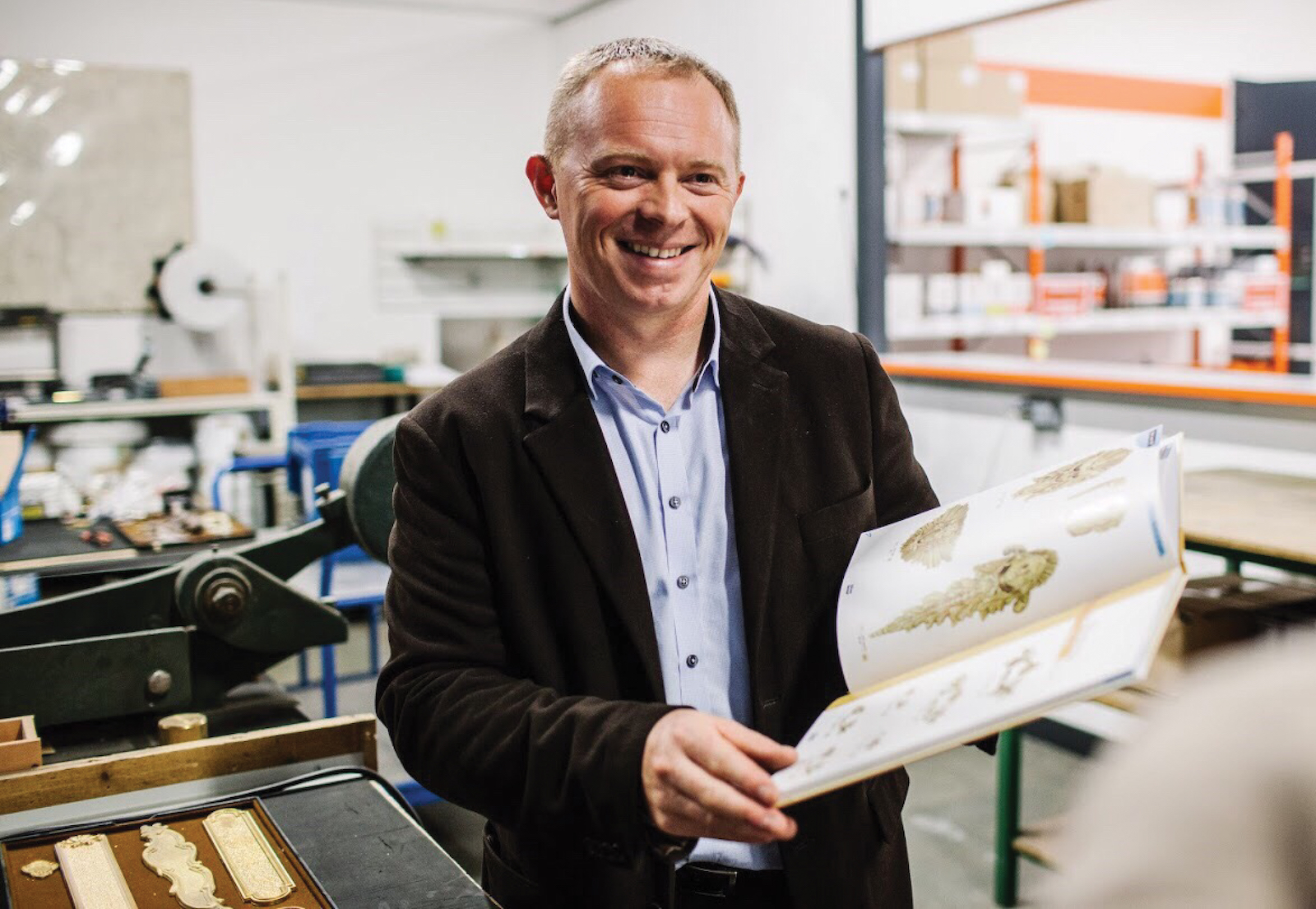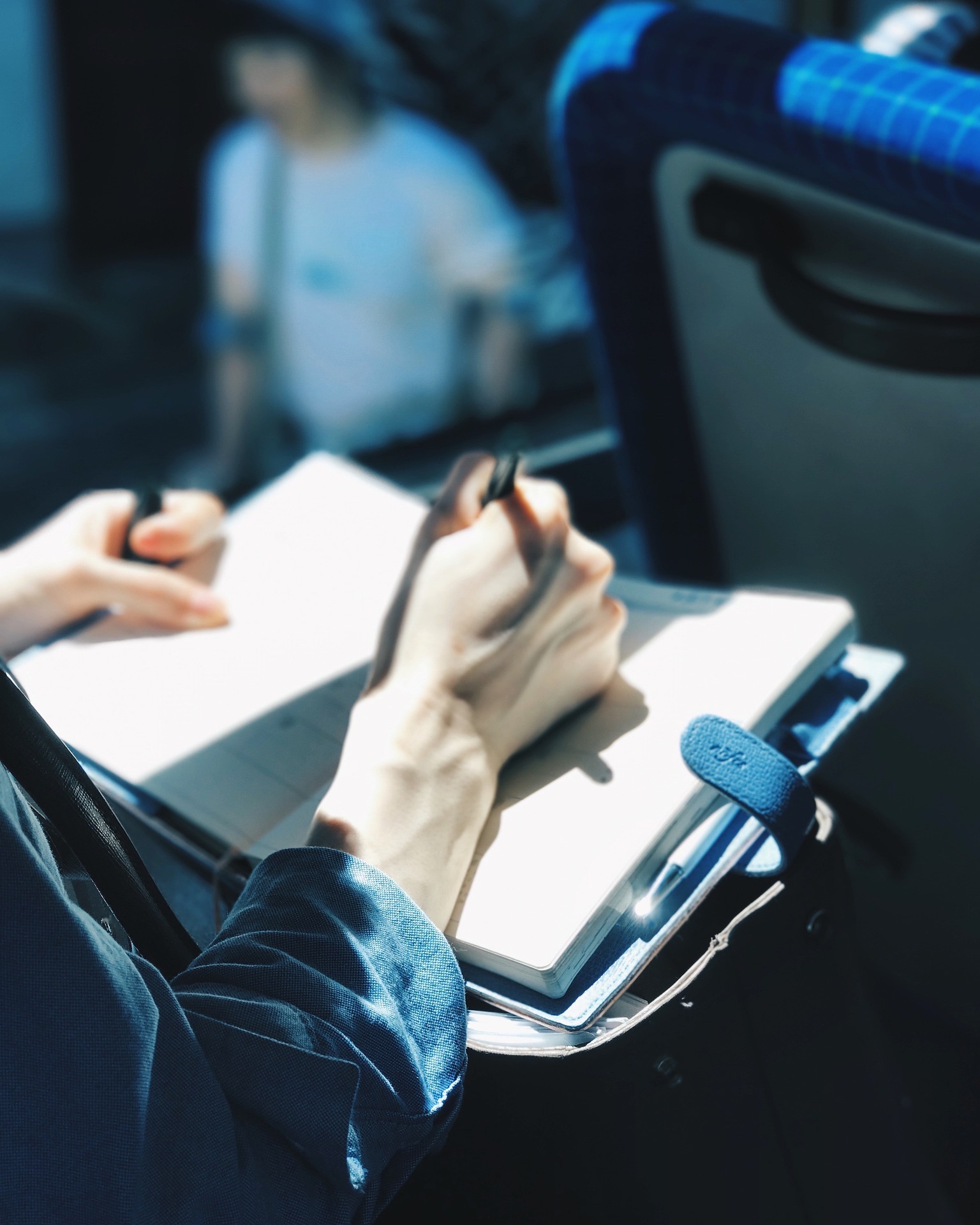 Let's see what we can do for your business
Give us a call, send us an email, or drop in for a chat.