Meet The Entre-Corp Board Of Directors
The Community Futures Entre-Corp team is powered by its Board of Directors. Our board members really care about the community and understand the challenges of owning a business. Meet our Board of Directors: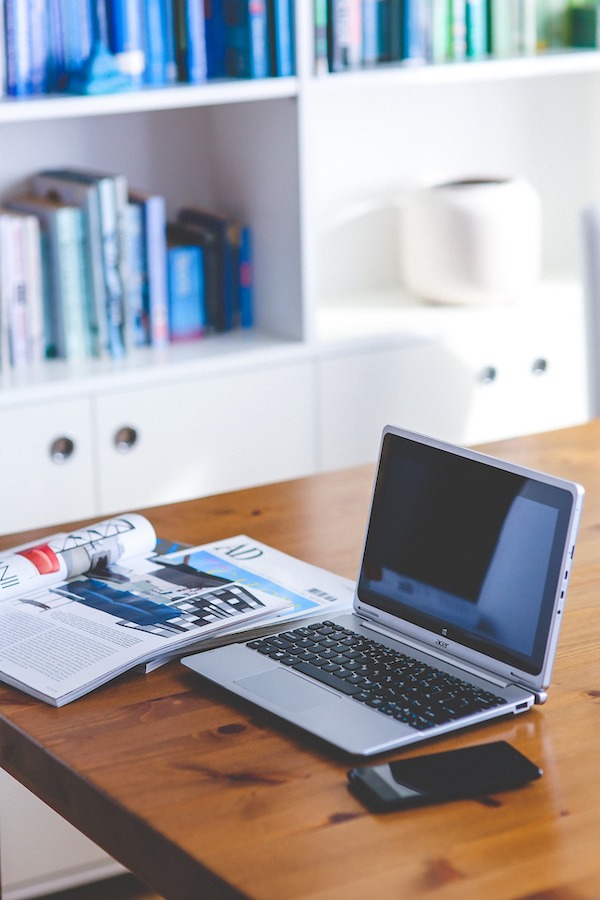 Our Board
Corrie Stolz
Chair - Cypress County
Keith Crush
Vice Chair - Medicine Hat
Kim St Peter
Treasurer - Medicine Hat
Investment Sub-Committee
Dan Hamilton
Director - Cypress County
Kim Mitchell
Director - Bow Island
Doug Little
Director - Medicine Hat
Jordan Brown
Director - Brooks
James Allen
Director - Redcliff
Joel Goodnough
Director - Brooks
Investment Sub-Committee

Chris Deering
Director - Cypress County
Investment Sub-Committee
Terrie Matz
Director - Bow Island
Rochelle Pancoast
Director - Medicine Hat
John Stroh
Investment Sub-Committee
Connelly Sherwick
Investment Sub-Committee
Want to Give Back to the Community and Share Your Expertise? Be Part of our Board.
---
Impact the growth of our community and join our board. We're always looking for great people to help better our business community here in Southeast Alberta and offer new growth opportunities to entrepreneurs in the Medicine Hat, Brooks and region.
Community Futures Entre-Corp Board is made up of 13 individuals, eight members are appointed by shareholder organizations and five are considered members at large and appointed by the Board.
To be eligible, applicants should have leadership experience and strong financial literacy. Past experience with Board governance, not-for-profit organizational structures would be an asset however training will be provided. Preference will be given to those who have demonstrated expertise in financial management, commercial banking or strong community involvement.
---
APPOINTMENT FROM SHAREHOLDER: When a shareholder vacancy exists, a letter will be sent to the shareholder requesting a replacement outlining our policy.
APPOINTMENT FROM BOARD: When a Member at Large vacancy exists, we will accept nominations via a letter or email. Information to be included: why you would like to be a part of the Board and the skill sets you bring, an attached resume would also be preferred. This will be presented to the Board at the next scheduled meeting with a simple majority vote to be accepted.
Before a prospective board member is voted on to the board, he or she will receive detailed information about the organization, the workings of the board, expectations for individual board members, and other vital information.
Community Futures Entre-Corp at all time will endeavor to maintain diversity on the Board, this will include but is not limited to ensuring we have strong geographic representation from all regions, a diverse set of skills including but limited to the ones set out above and diversity in background, age and gender.