Meet The Entre-Corp Board Of Directors
The Community Futures Entre-Corp team is powered by its Board of Directors. Our board members really care about the community and understand the challenges of owning a business. Meet our Board of Directors: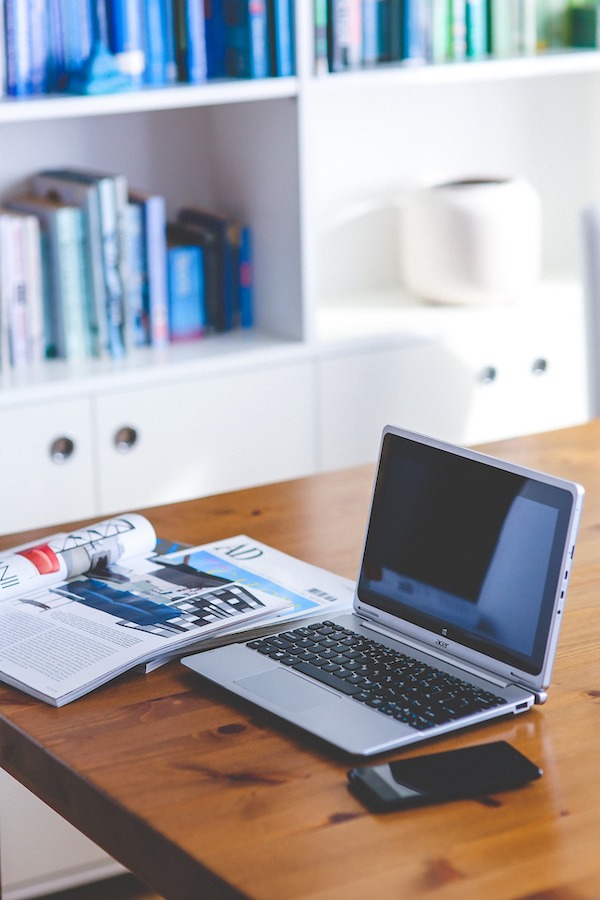 Our Board
Bernice DeLeenheer
Chair
Investment Sub-Committee
Cornie Stolz
Vice-Chairman
Brian Mastel
Treasurer
Investment Sub-Committee
Keith Crush
Director
Kiersten Spek
Director
Jess McEvoy
Director
Darlene Jenkins
Director
Kim St Peter
Director
Chris Czember
Investment Sub-Committee
John Petrie
Director
Chris Deering
Director
Denise Fode
Director
Richard Oster
Director
John Stroh
Investment Sub-Committee
Connelly Sherwick
Investment Sub-Committee
Want to Give Back to the Community and Share Your Expertise? Be Part of our Board.
Impact the growth of our community and join our board. We're always looking for great people to help better our business community here in Southeast Alberta and offer new growth opportunities to entrepreneurs in the Medicine Hat, Brooks and region.