Join Meyer and the Medicine Hat Chamber of Commerce & District during the Teas R Me grand opening on September 6, 2023 from 11-1p.m at her store location, 419 3 Street S.E, Arcade Plaza, Main Floor.
---
A tea drinker her whole life and tea store owner since 2006, Darlene Meyer brought Teas R Me to the Medicine Hat Arcade Plaza in 2022.
With early memories of drinking tea as a child with her mother, Meyer felt the calling to share the benefits of the hot beverage with those eager to listen and has over 300 loose leafs in her store.
"I love helping people and seeing people's expressions when they find a new teapot, or are about to bring home a new bag of tea. And when people ask about a certain kind of tea, I am happy to let them know I have many options for them."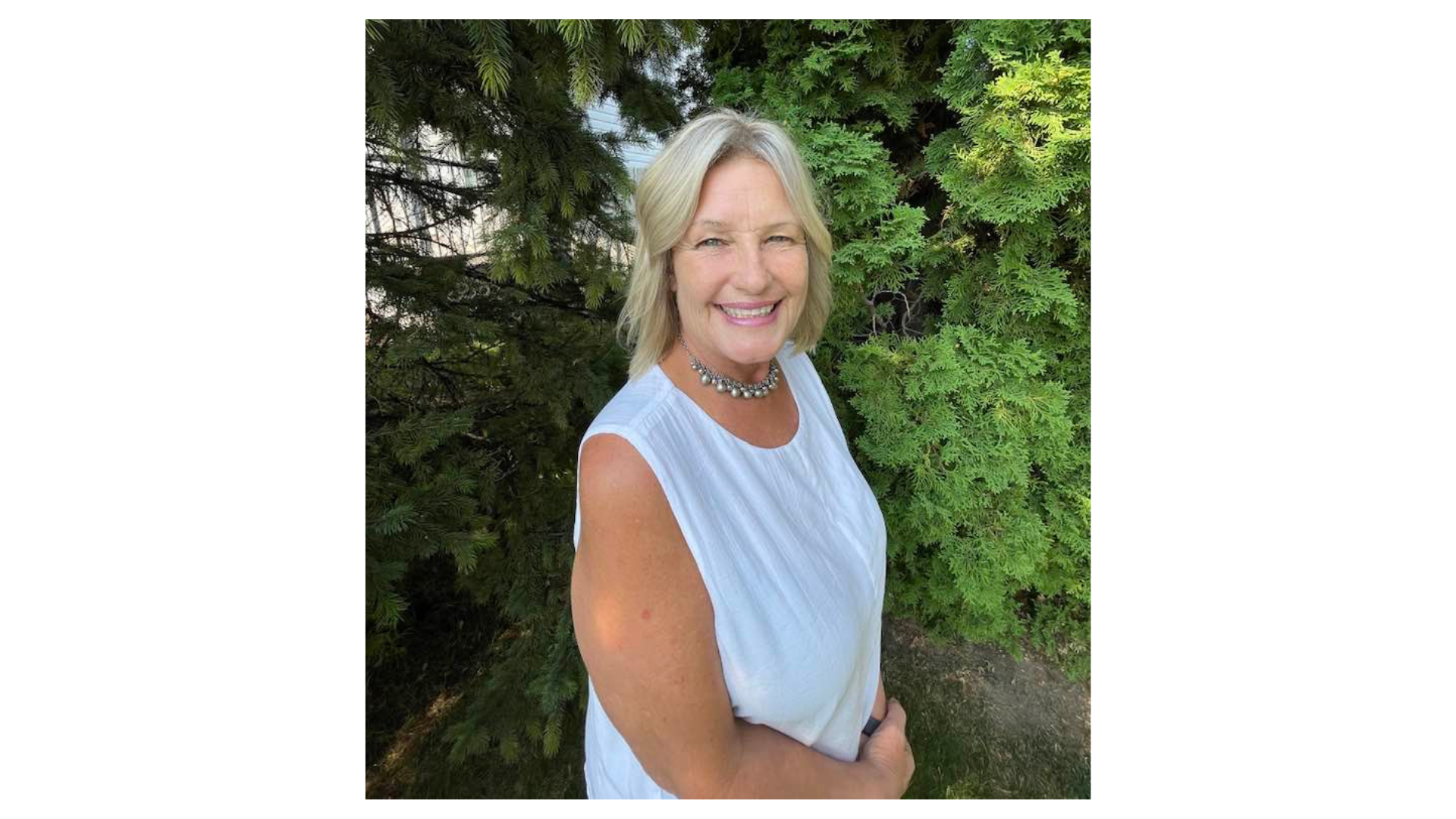 From green to black, herbal and oolong, Meyer even has a tea that is blue, but when lemon juice is added it turns purple. The business owner recently connected with Grace Evans, Digital Service Squad member with Community Futures Chinook, to build her a website.
Evans asked questions to grab an understanding of Meyer's brand and from there built a full website that includes an about page, contact us page, and a virtual view of Meyer's store.
"Grace was phenomenal and very patient. I am not good with computers, but we met in person and she explained everything and then sent me an email covering everything she showed me once the website was built. I am a visual learner, so she really worked with that and created visuals to help me understand and manage the website. She is very informative and has very good insight," says Meyer.
With her new website, Meyer is looking forward to her next step of selling tea online once she is used to her new tool. Having a website is a great base to move into an e-commerce store, and Evans has voiced she will be there for Meyer when she is ready to make that website transition.
"It's truly amazing. I never had this when I ran my teahouse in another city. I am in shock that she did all of this for me and it cost me nothing but my website fees. I am handing out her cards to everybody right now who needs help with digital marketing. For her to develop what she did, I am forever grateful for that," says the business owner.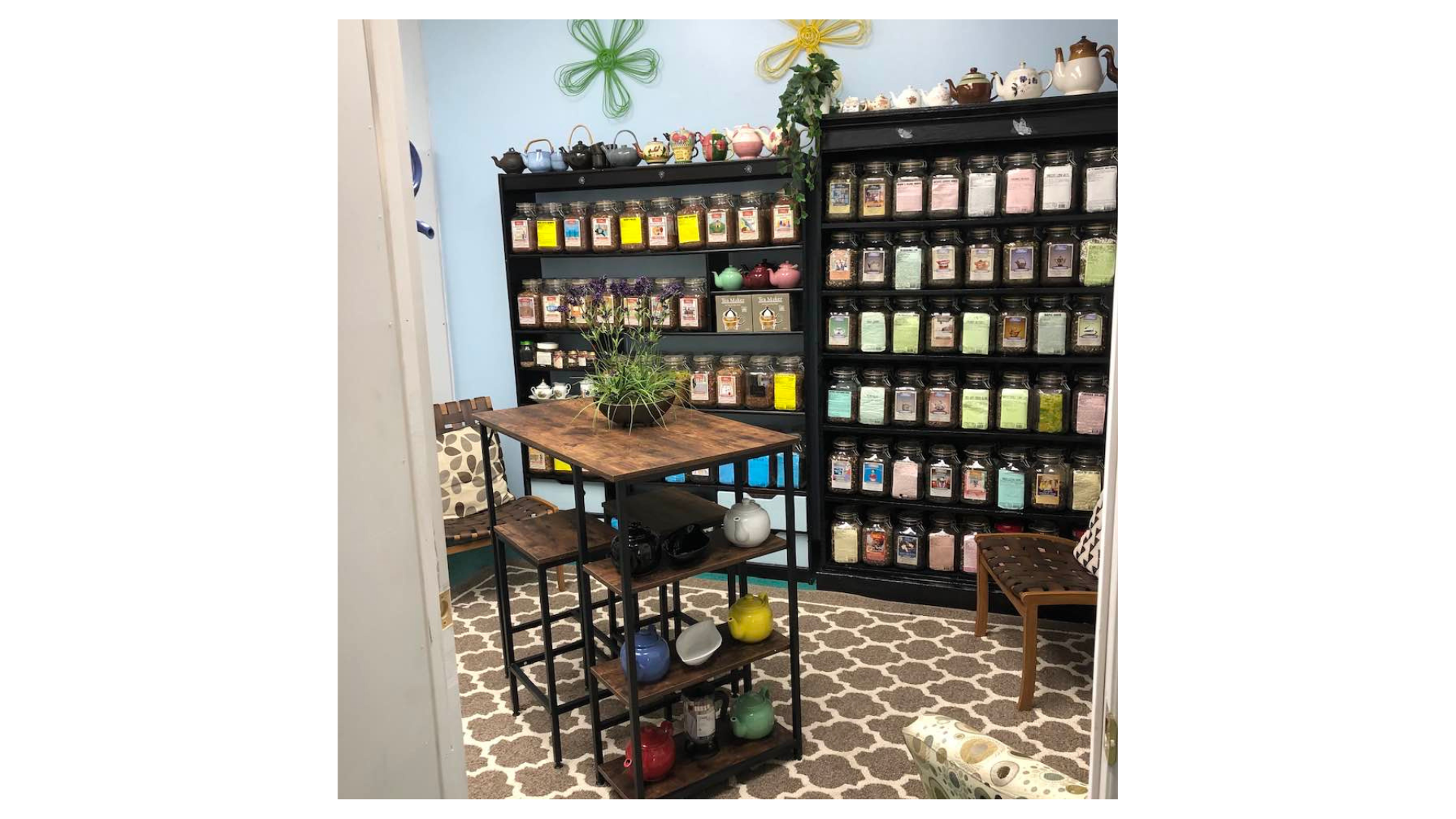 Meyer's journey first began with 130 loose teas and quickly grew to 360. She has tea for everything, and from all over the world, whether someone needs a boost in energy, needs to calm an upset stomach, or needs to add to their self-care regimen.
"I feel so blessed and honoured that I was able to receive this support, and I feel ready to go to the next level now."
You can visit Teas R Me in person at 419 3 Street S.E, Arcade Plaza, Main Floor, or online at www.teasrme.com.