Being in the Harley Davidson industry for 31 years, and being a biker for most of his life, Darren Staruiala took the next step in pursuing his passion and opened Gas City Cycles in July 2022.
He offers everything a Harley Davidson dealership offers, regular services, tire maintenance, major and minor repairs, engine building, high performance, and customization.
When he found the building to move his new business into, there were renovations and initial start-up costs. He applied and received the Regular Loan through Community Futures Entre-Corp which helped cover a portion of the costs.
"Community Futures was very helpful and open. It's nice to know the team is one phone call away. Ultimately, the business owner has to put in the work, but the loan made things more simple financially," says Staruiala.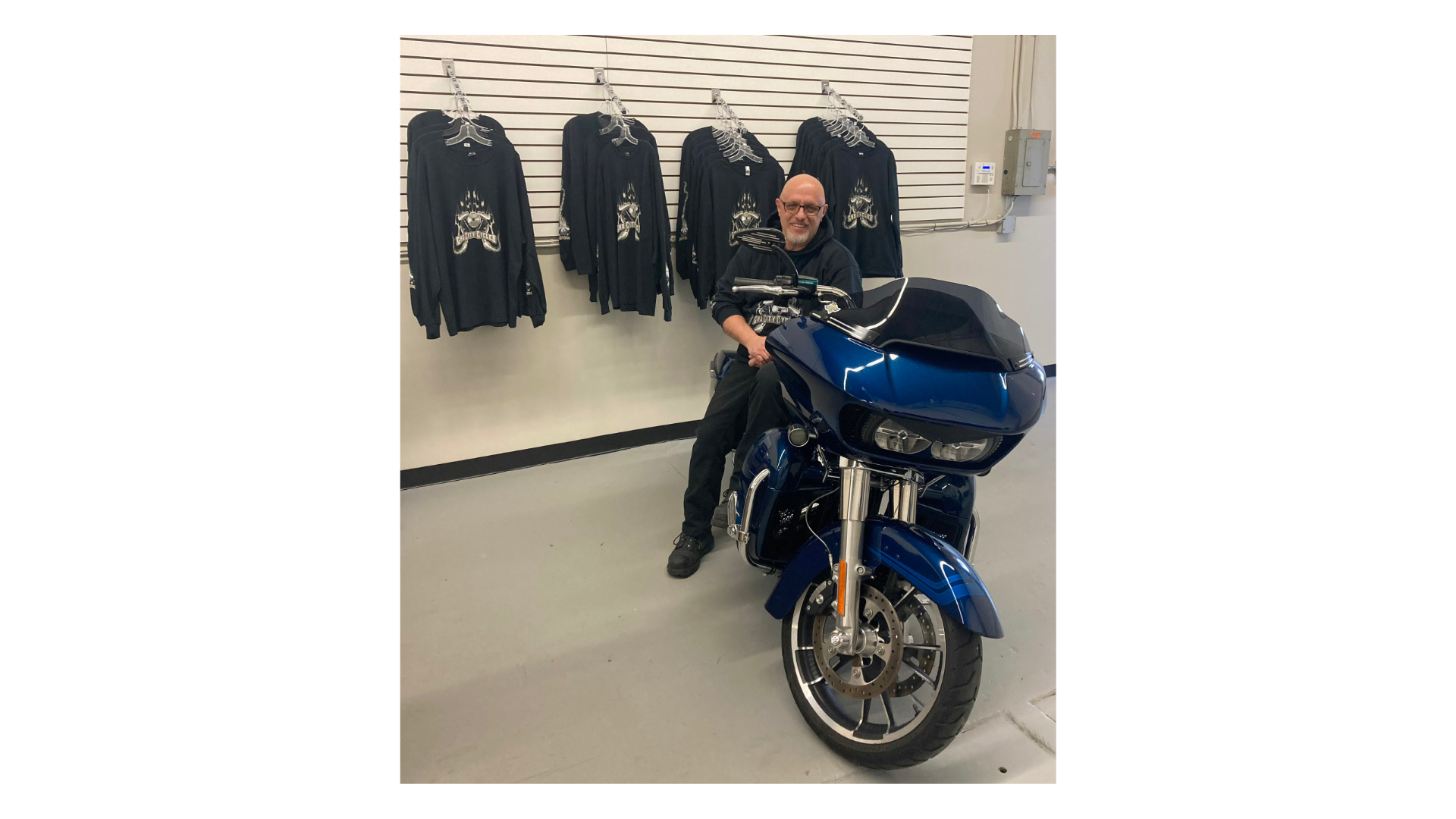 Over the years, Staruiala took in all the training he could through Harley Davidson about parts and accessories, customer service, product service, and department training. He says Harley Davidson provided extremely useful information that he can now apply to his business.
"The community support has been great. The people who come in turn from customers to friends. That is what's unique about Harley Davidson's, those who ride become family," he says. "The feeling I get when I complete a job and the feedback is complete satisfaction and I see smiling faces is really great."
Find Gas City Cycles on Facebook.