Set yourself up for digital success.
Digital Economy
Program
Take your business online today!
Your customers are waiting for you online.
Access free 1-on-1 support to start or grow your digital presence!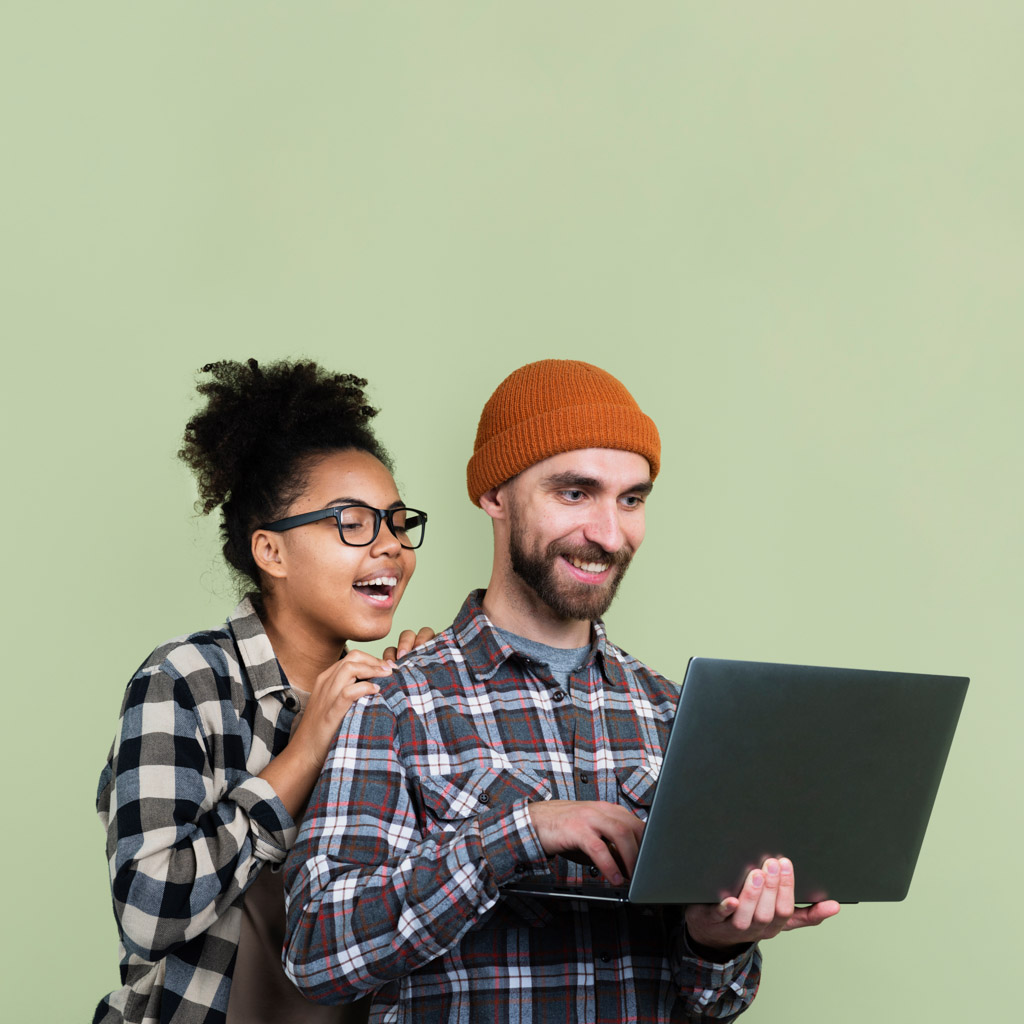 A Team of Experts By Your Side
The Digital Economy Program (DEP) is designed to help small businesses in Alberta undergo digital transformations and adopt eCommerce practices. DEP is delivered by Business Link in collaboration with Digital Main Street, funded by the Government of Alberta and Prairies Economic Development Canada.
Our Digital Service Squad (DSS) is open to home-based or commercial small businesses registered in Alberta with less than 50 employees.
Small businesses can sign up to participate free of charge!
Social Media Advice
The 5 most used social media platforms in Canada in 2022 are:
Facebook 77%
Instagram 58%
Twitter 37%
Pinterest 35%
Tik Tok 32%
Keep in mind many of the people using these applications are using multiple applications. So it is important to know who your target audience is.
And more importantly what platform they are on.
Sign Up Here for advise on how to make the most of your time on social media.
I knew I needed marketing and social media presence for the company moving forward. It was perfect timing when Entre-Corp introduced me to Taylor. The amount of information you gain is extraordinary. Graphic design and social media are Taylor's specialties, and his support and input were fantastic.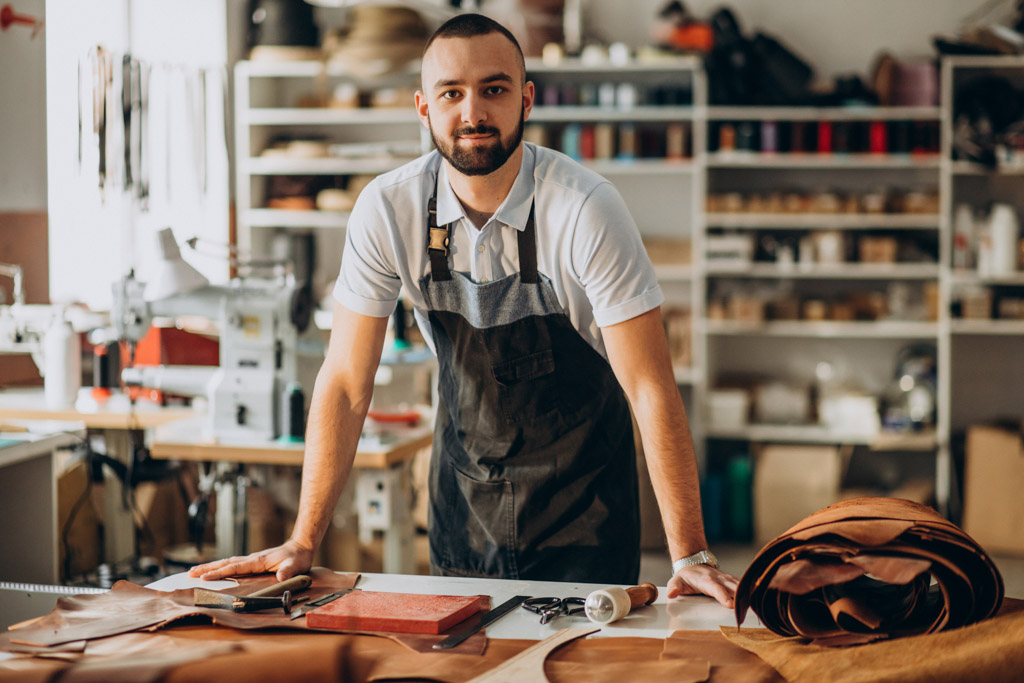 Tailored

Effective

No Cost
for small business owners.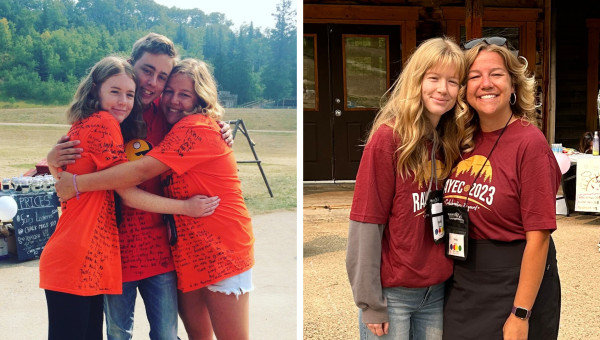 Latest In News
Sonja Mellema, a local youth from Taber, Alberta, first joined the Rotary Alberta Youth Entrepreneurship Camp in 2014. Now, in 2023, she continues to return to volunteer, while working with a tech start-up in Calgary, Alberta.
Read More
Ready to take your business online?